Syndicate Funding for Pre-IPO Companies
Invest in highly curated startups
Our focus is on ground-breaking startups that offer capital efficient business models, clear path to revenue and to profitability.
Diversify your portfolio

Get exposed to the future

Be a part of the growth
Source: 369 Growth Partners Research
Syndicate Funding
Investment Club
Advisory
Our Performance
Our Investments
Check out portfolio of our strategic investments.
Our team at 369 Growth Partners have invested in over 85 Startups with combined market valuation of $18B
View our Portfolio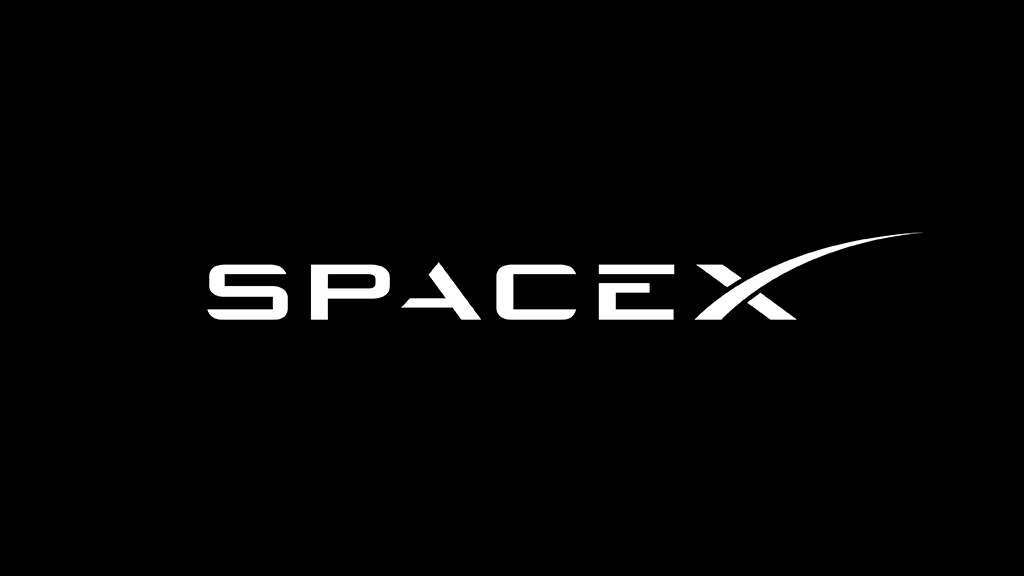 SpaceX
SpaceX is an aviation and aerospace company that designs, manufactures, and launches advanced rockets and spacecraft.
Invest alongside top venture capital firms, startup accelerators, crowdfunding platforms and angel investors.