Recent Blog Articles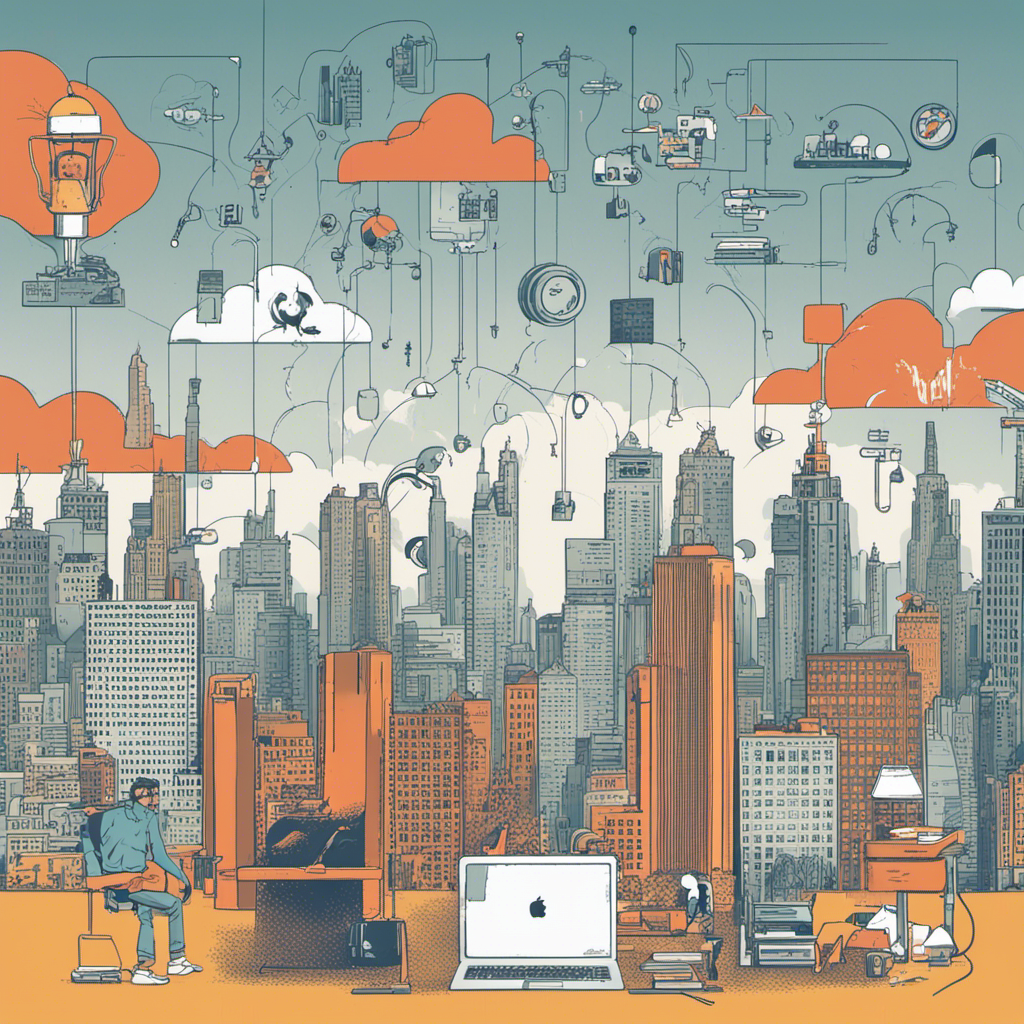 Acquisition by the five most valuable US Tech Companies
In the fast-paced world of tech startups, the landscape is changing rapidly. Tech giants like Apple, Microsoft, Google, Amazon, and Nvidia are no longer the eager acquirers they once were. Recent data shows a decline in startup acquisitions, signaling a challenging environment for billion-dollar deals. However, these giants still invest heavily in established companies, demonstrating that opportunities for growth exist for those who adapt to the evolving market dynamics.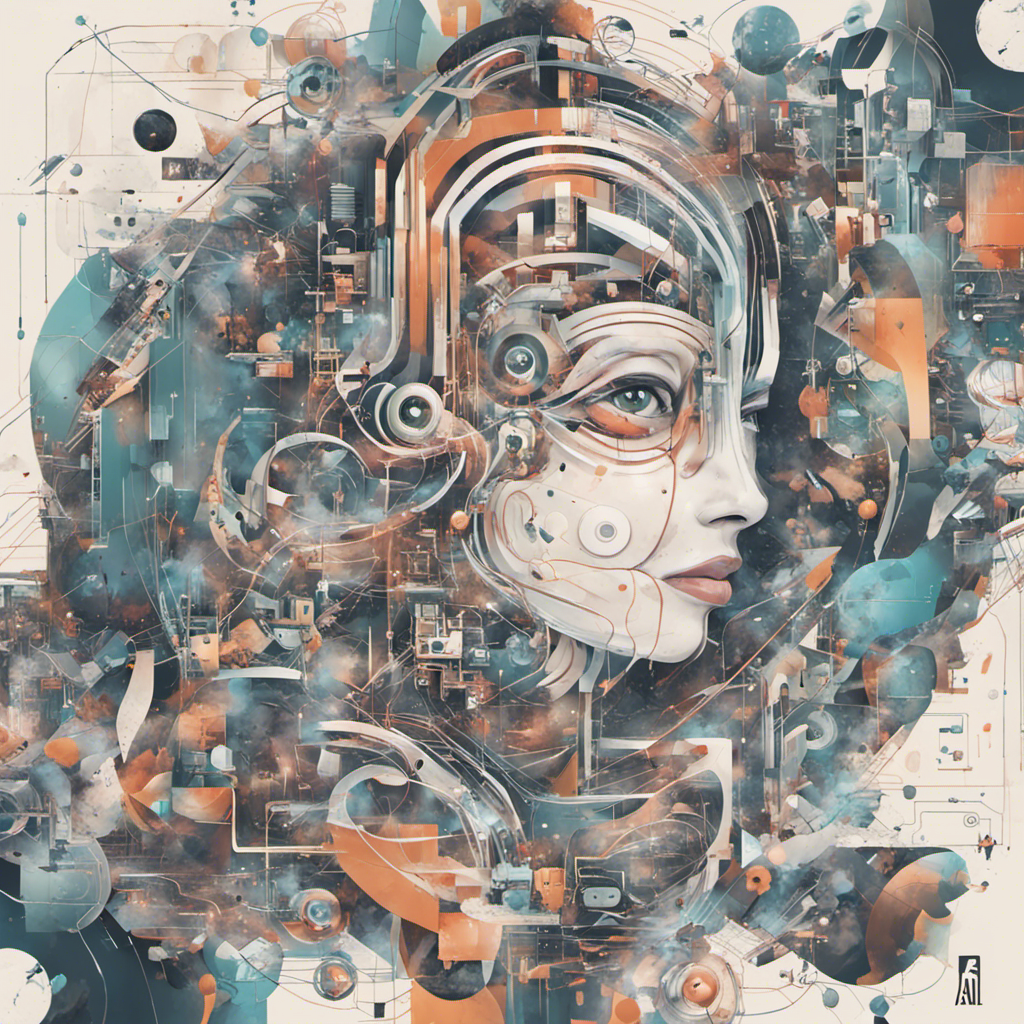 Generative AI
In the first half of 2023, funding for this field has skyrocketed by more than fivefold as compared to the entirety of 2022. This surge has propelled 18 companies to attain Unicorn status within the Gen AI realm. Indeed, 2023 is setting a remarkable precedent with record investments pouring into Gen AI startups, with cumulative equity funding surpassing an impressive $14.1B across 86 notable deals, as of Q2 2023.
Peek Into Market Conditions
The global venture capital investment market reached a value of US$ 211.3 B in 2021. Looking forward, we expect the market to reach US$ 584.4 B by 2027, exhibiting at a CAGR of 20.1% during 2022-2027.
Are companies staying private longer?
According to research the median age of technology companies going IPO has increased in recent years. In 1980, the median age of an IPO company was 6.5 years, while in 2000 the median age was just 5 years.