Our Portfolio
Our team at 369 Growth Partners have invested in over 85 Startups with combined market valuation of $18B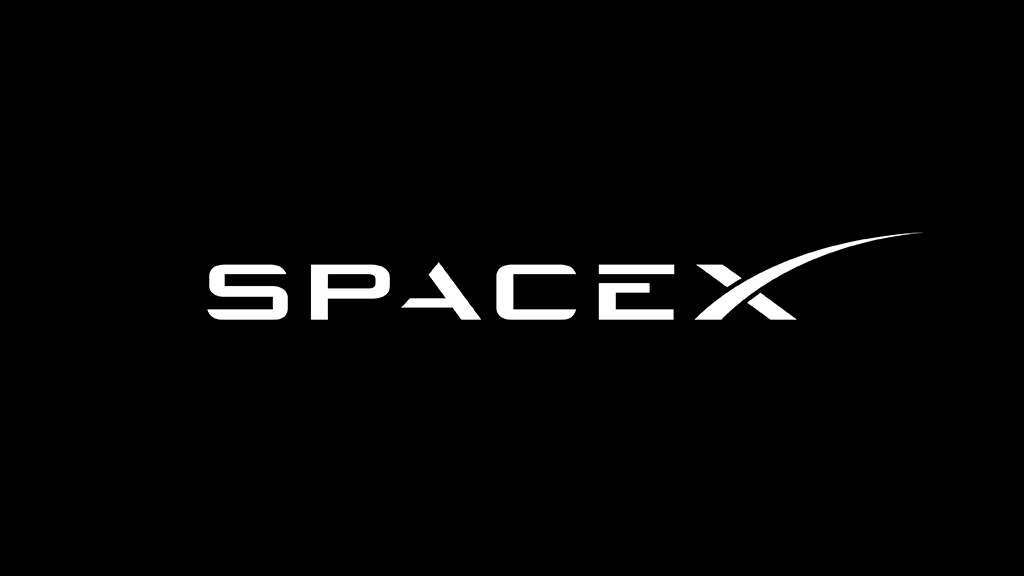 ---
SpaceX
SpaceX is an aviation and aerospace company that designs, manufactures, and launches advanced rockets and spacecraft.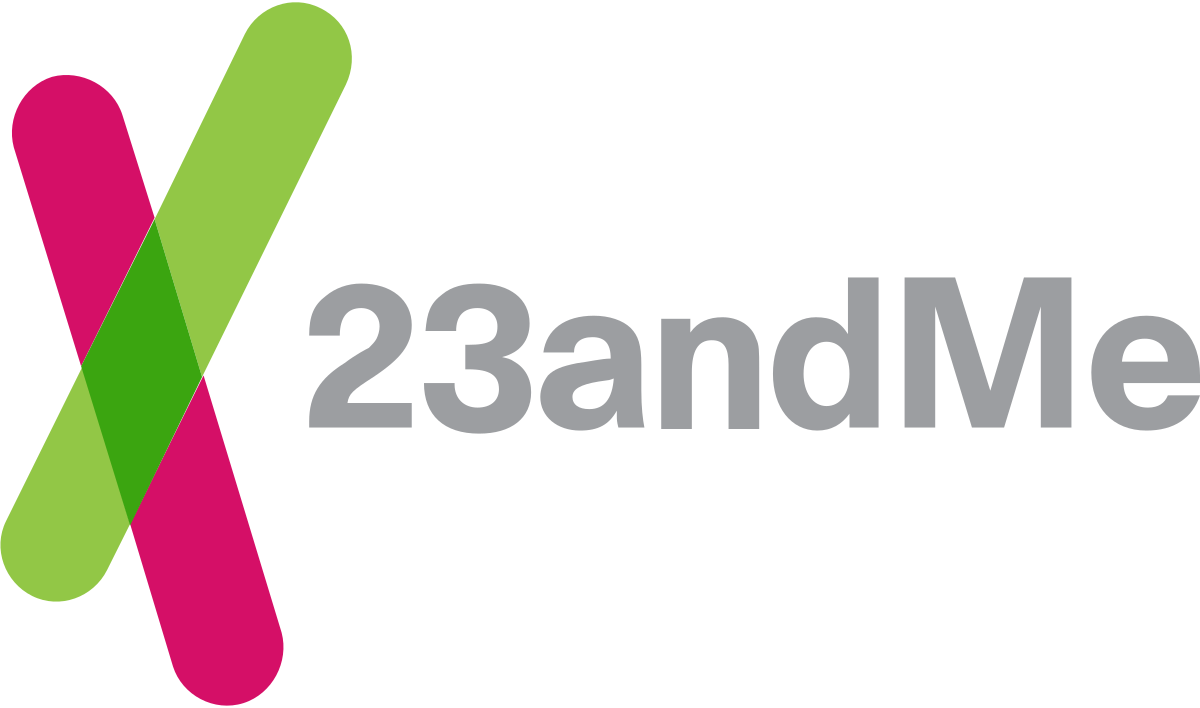 ---
23andMe
SPAC
23andMe is a human genome research company that enables its users to study their ancestry, genealogy, and inherited traits.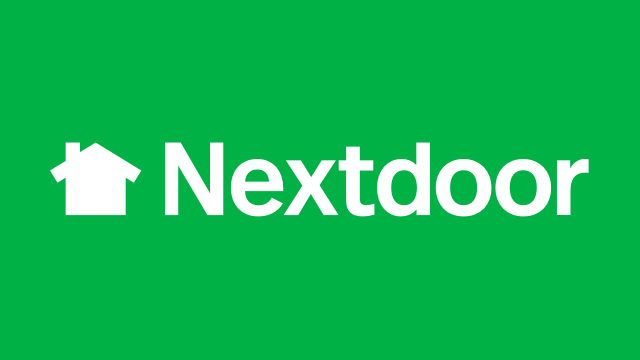 ---
NextDoor
SPAC
Nextdoor is the neighborhood hub for trusted connections and the exchange of helpful information, goods, and services.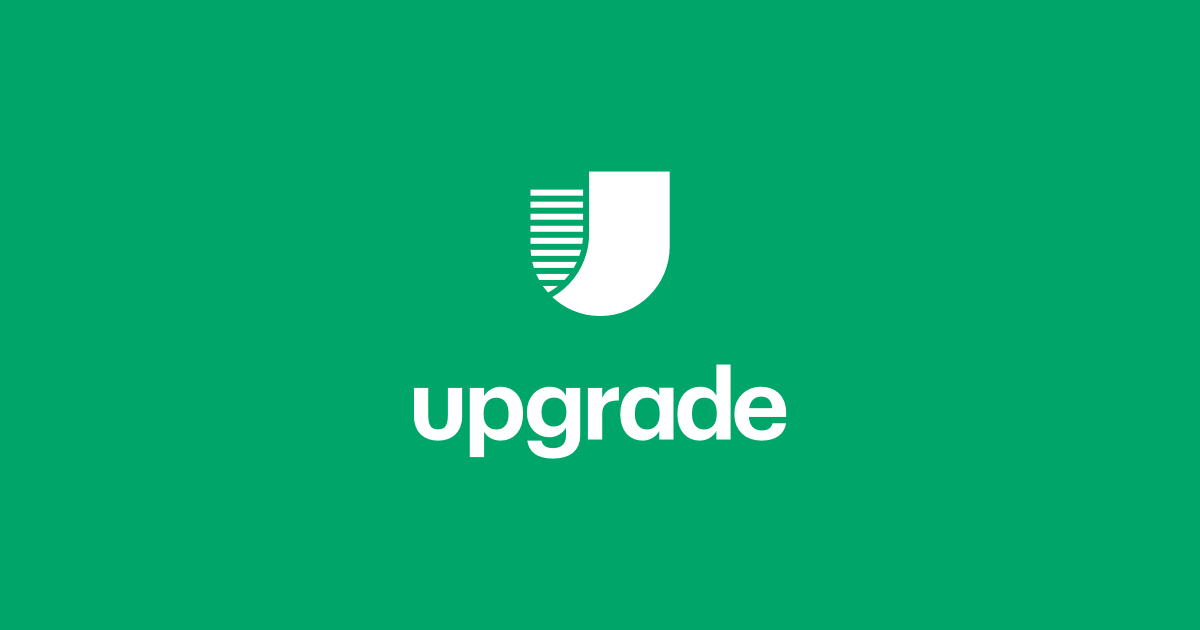 ---
Upgrade
Upgrade is a neobank that offers affordable and responsible credit to mainstream consumers.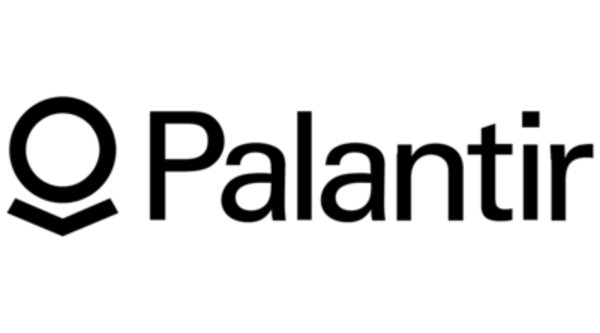 ---
Palantir Technologies
IPO
Palantir offers software applications designed for integrating, visualizing, analyzing data, and fighting fraud.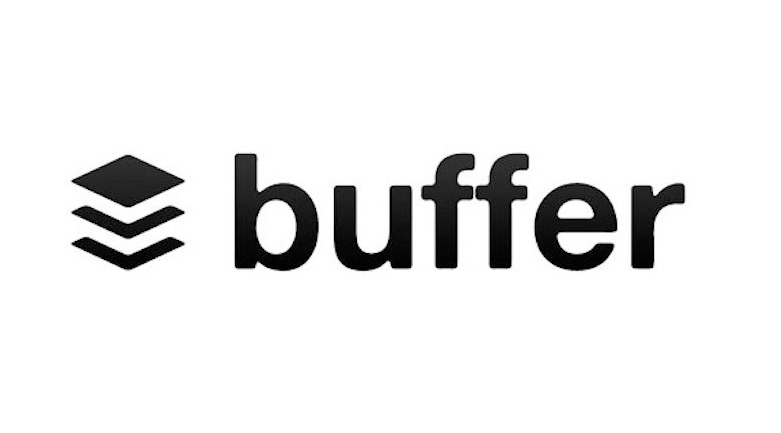 ---
Buffer
Social Media Management Software for Growing Brands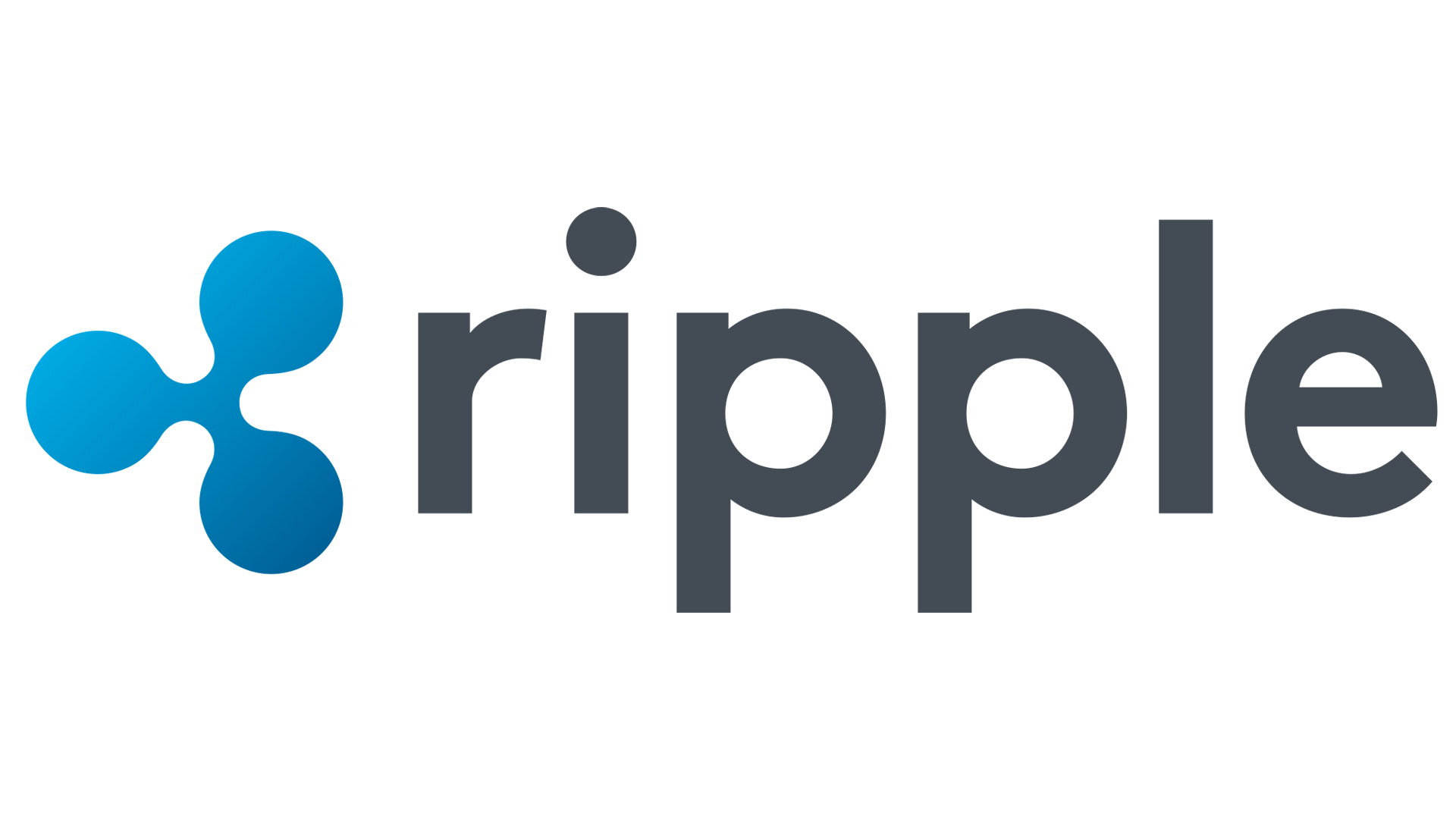 ---
Ripple
Ripple provides one frictionless experience to send money globally using the power of blockchain.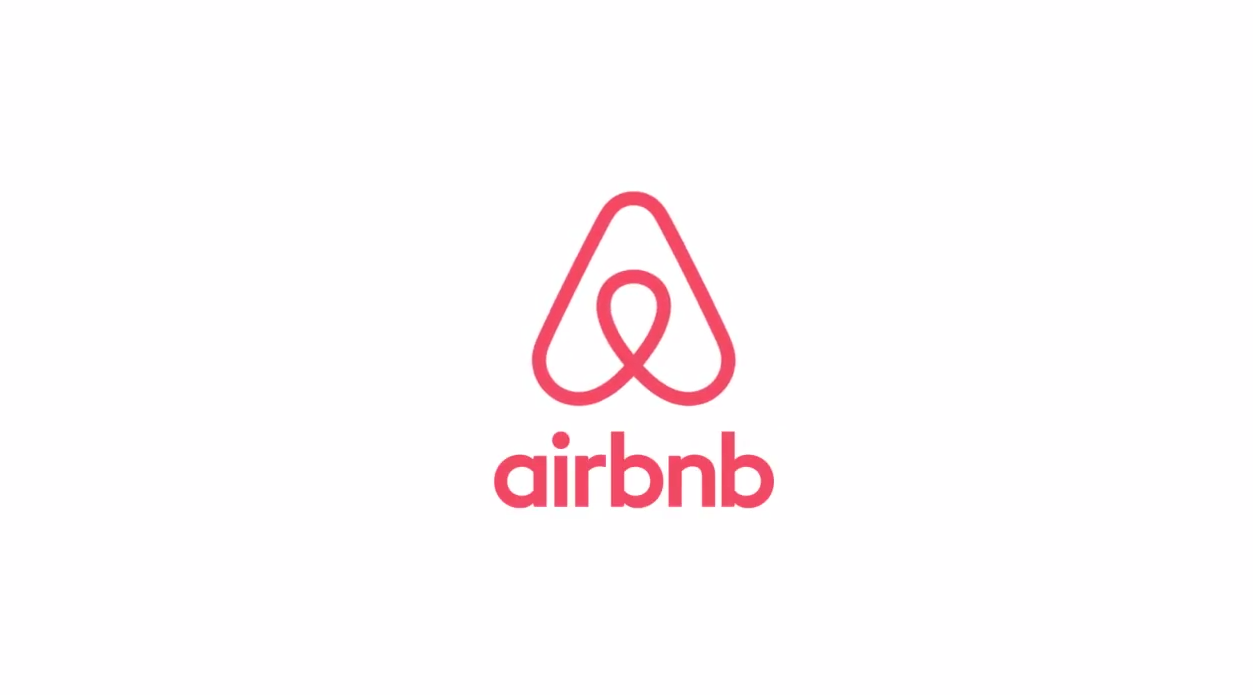 ---
Airbnb
IPO
Airbnb is an online community marketplace for people to list, discover, and book accommodations.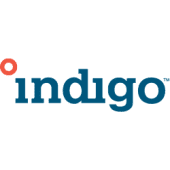 ---
Indigo
Indigo uses natural microbiology and digital technologies to improve grower profitability, sustainability, and consumer health.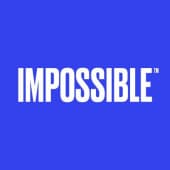 ---
Impossible Foods
Impossible Foods is a company developing plant-based substitutes for meat, dairy, and fish products.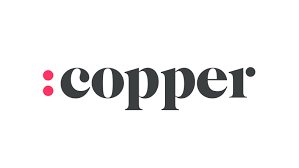 ---
Copper
Copper offers customer relationship management solutions for companies that use Google applications.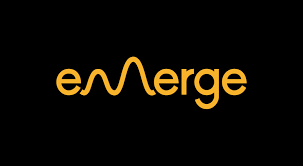 ---
Emerge
We're bringing touch and emotion to extended reality experiences — bridging the distance between you and what matters.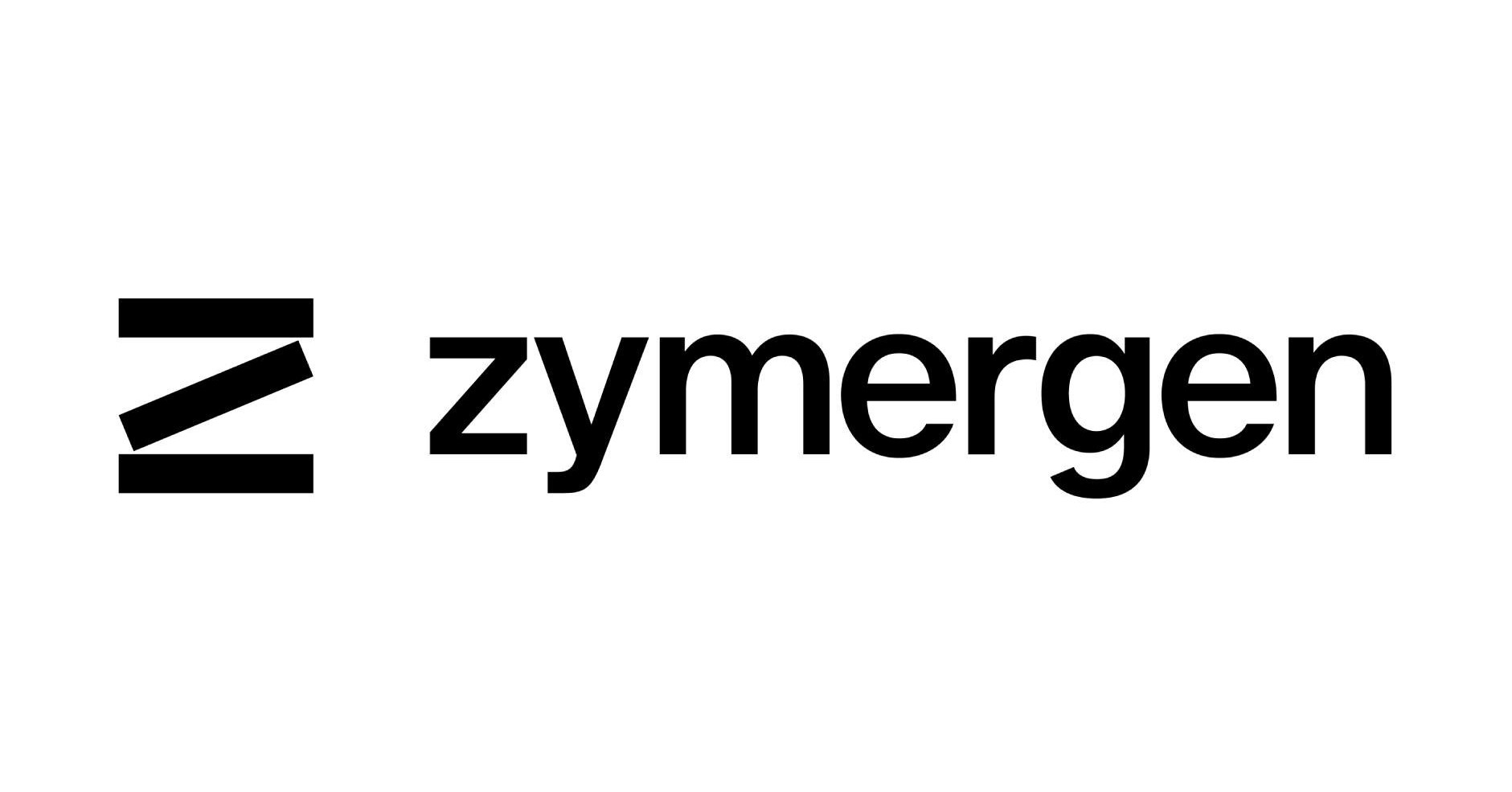 ---
Zymergen
IPO
Zymergen is a biotechnology company that specializes in machine learning, big data, and artificial intelligence.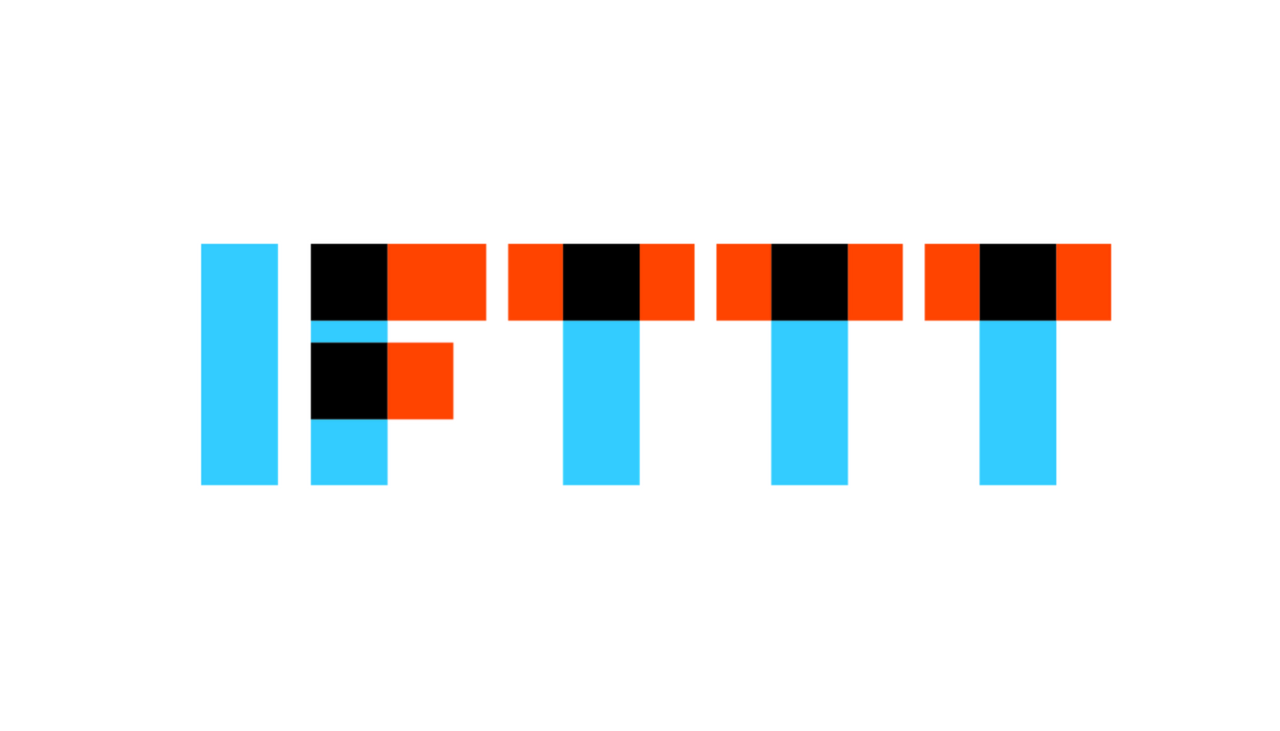 ---
IFTTT
Developer of an open-ended connectivity platform designed to connect applications.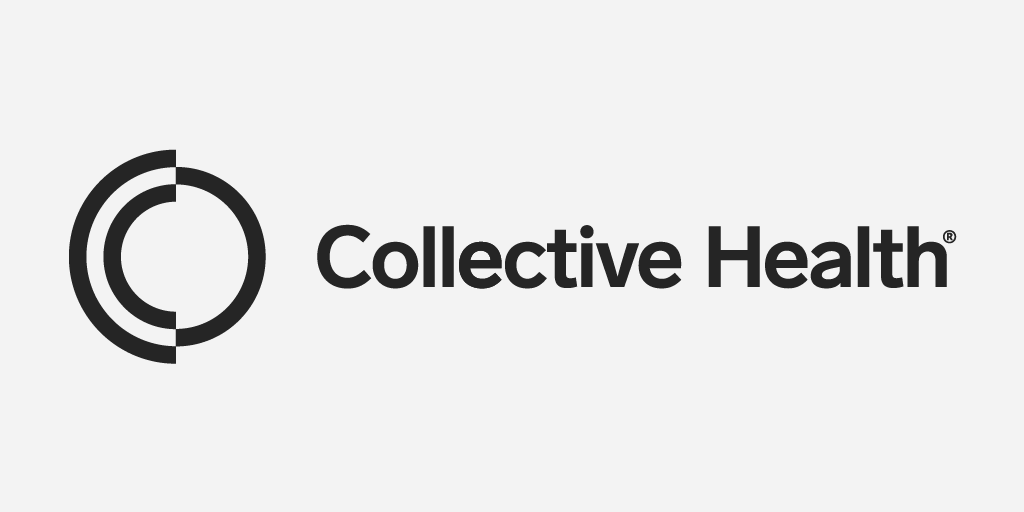 ---
Collective Health
Collective Health is a company providing an alternative to traditional health insurance.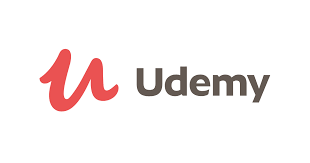 ---
Udemy
Udemy is an online learning platform that helps students, companies, and governments gain the skills they need to reach their goals.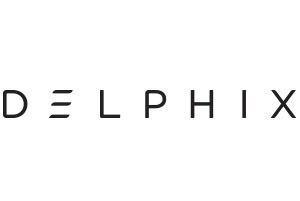 ---
Delphix
Delphix provides an intelligent data platform that accelerates digital transformation for companies around the world.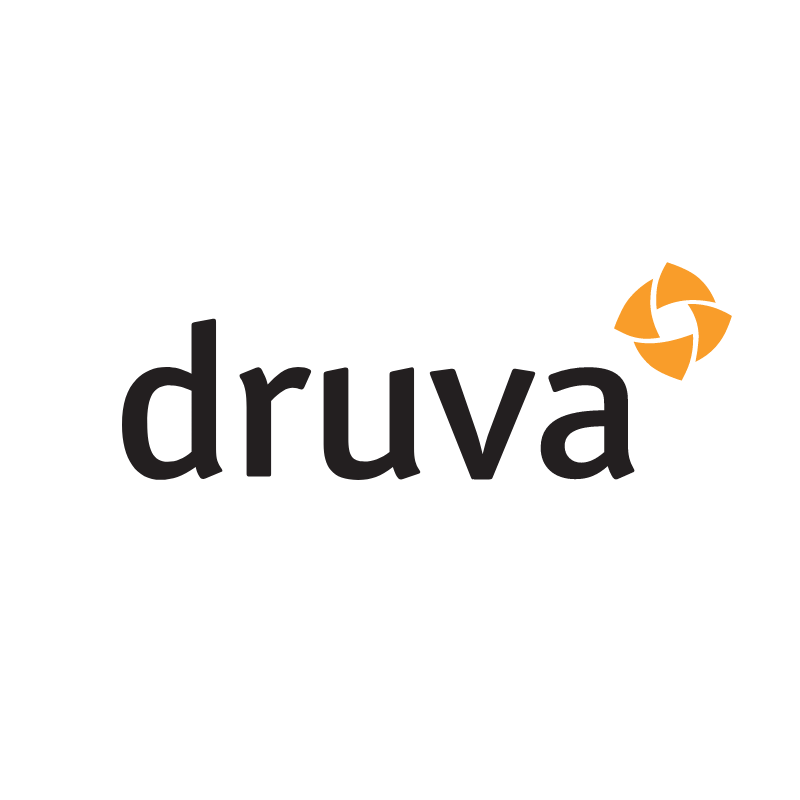 ---
Druva
Druva delivers a SaaS-based platform to protect and manage enterprise data across endpoint, data center and cloud workloads.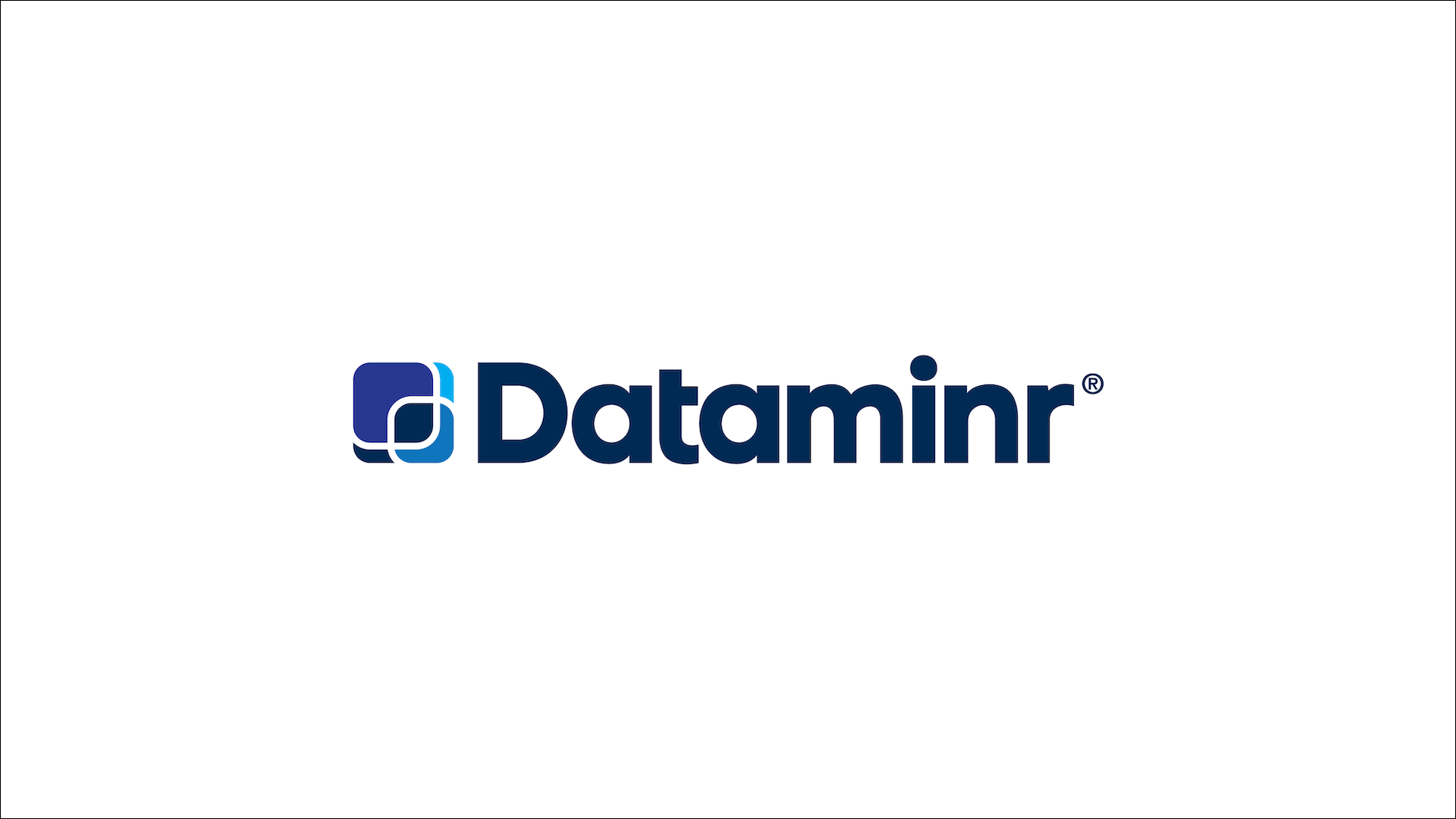 ---
Dataminr
Dataminr develops an artificial intelligence platform designed for real-time event and risk detection.